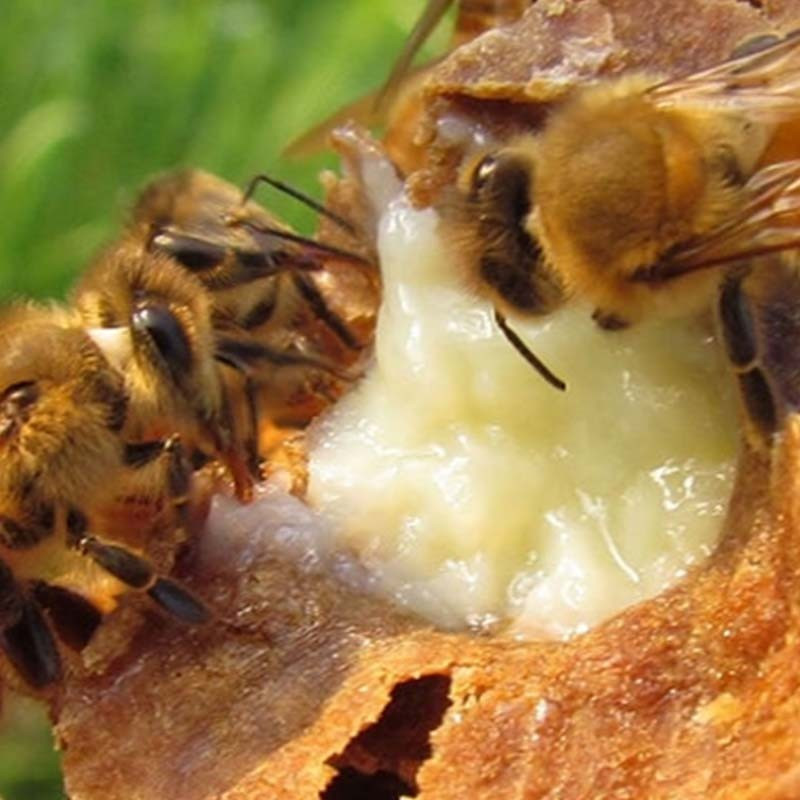  
Royal jelly
Royal jelly is a honey bee secretion that is used in the nutrition of larvae, as well as adult queens.
سیاست‌های امنیتی
(ویرایش با ماژول اعتمادسازی مشتری)
سیاست‌های تحویل
(ویرایش با ماژول اعتمادسازی مشتری)
سیاست‌های بازگشت کالا
(ویرایش با ماژول اعتمادسازی مشتری)
Royal jelly has long been sold as both a dietary supplement and alternative medicine. Both the European Food Safety Authority and United States Food and Drug Administration have concluded that the current evidence does not support the claim of health benefits, and have actively discouraged the sale and consumption of the jelly.
No customer reviews for the moment.
Customers who bought this product also bought:
1 other product in the same category: